About Harris Gems
At Harris Gems, we are committed to providing our customers with the highest quality jewelry at competitive prices. We specialize in diamonds and custom jewelry for all occasions. Our skilled team is available to guide you through the process of selecting your perfect diamond, gemstone, wedding band, or design. Let us help you find that special item today!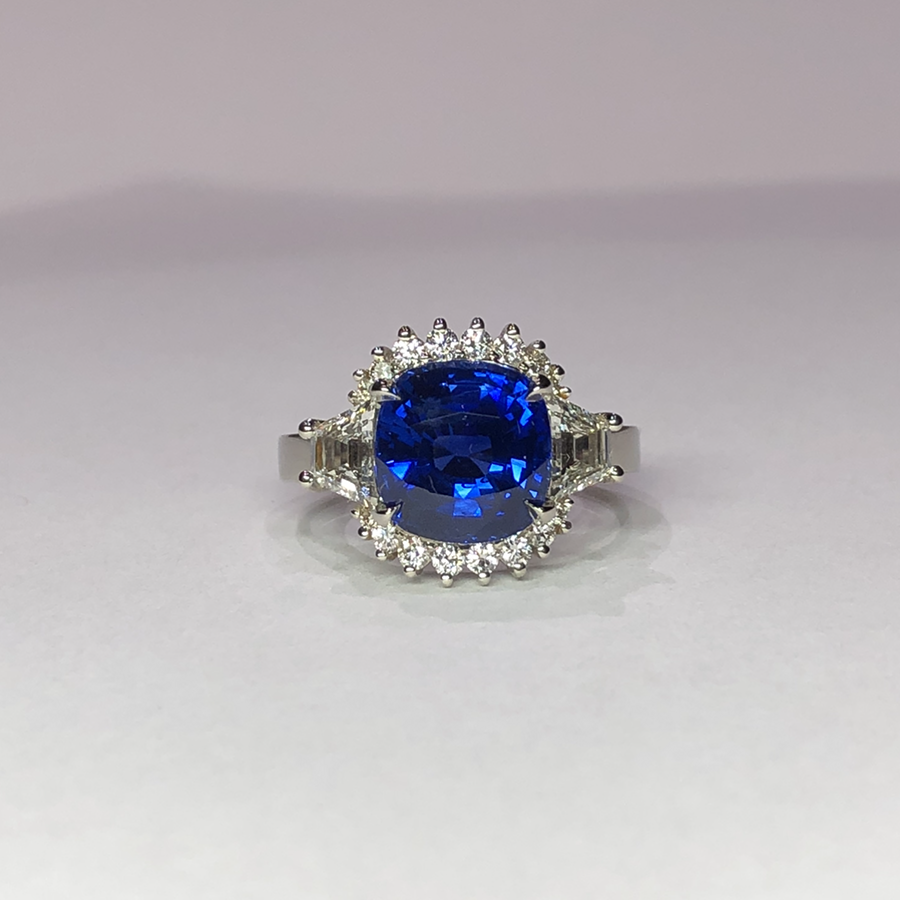 Let's Talk
Schedule A Consultation Appointment
Our consultative and educational approach ensures our customers have the information they need to make the decisions that are best for them.
We know many of our customers are investing in jewelry that commemorates some of the most important milestones in their lives. Jewelry that they will keep throughout their lifetime and may pass down through several generations.
At Harris Gems, we are committed to doing everything we can to create exceptional jewelry experiences for our clients. It would be our privilege to help you find that special jewelry piece.
By Appointment Only
General Office Hours
Monday – Friday: 9:30am – 6:00pm
Saturday: 10:00am – 2:00pm
Sunday: Closed
What Our Customers Say About Us!!
"This place is awesome. Jim took so much time explaining everything about diamonds and made sure he didn't give me something that was not worth my money. He is very honest and tells you exactly how it is. Jim is the man, I would highly recommenced him for your diamond."
"In today's fast paced world, it's nice to work with someone like Jim when dealing with an engagement ring. He took the time to educate me and walk me through each step. Never once did I feel pressured. He made me feel important, answered all my questions, and did a fantastic job! I cannot recommend him enough. Thanks again Jim for making my day so special!"
"Jim is the best. His compassion, honesty and quality of work is unmatched in the industry. If you buy any jewelry anywhere else you are making a mistake. I am a satisfied customer and have referred hundreds of people to Jim and they ALL have been satisfied."
Organizations That We Support